About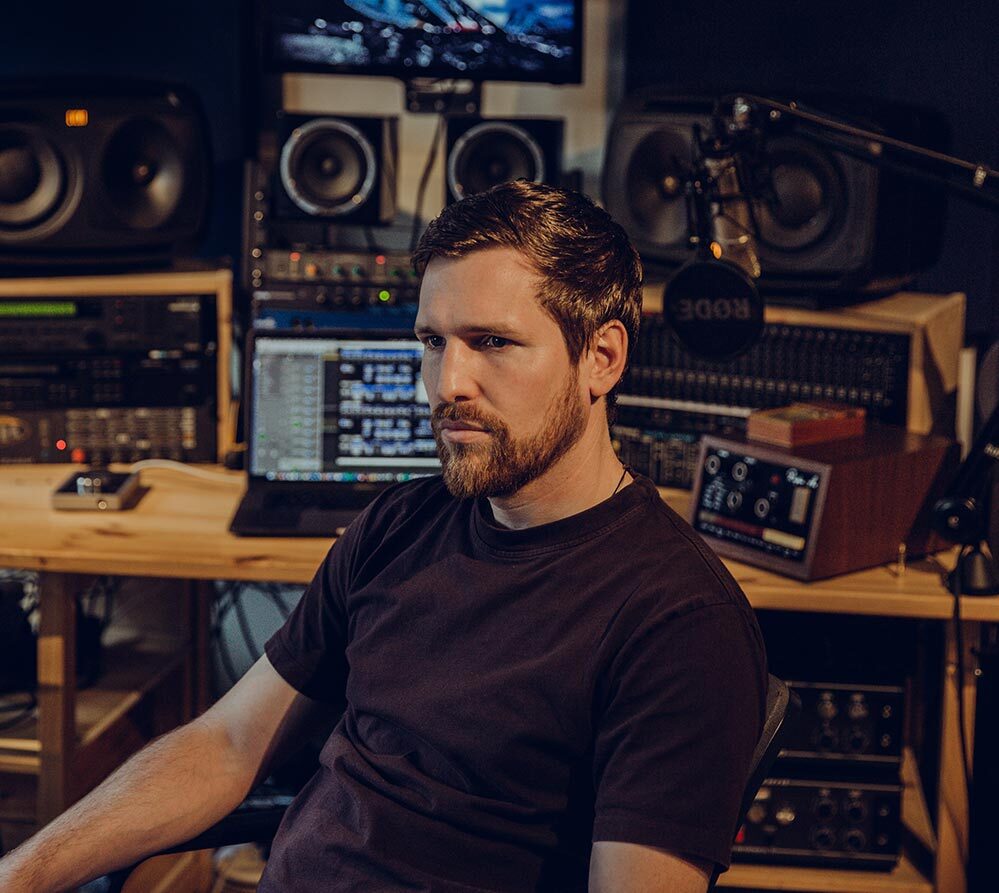 Mystic Brew is an Amsterdam based studio specialized in music, sound design, mixing, recording and the combination of these crafts.
The studio's portfolio contains a wide variety of styles and genres, from commercial music projects for clients like Nike and McDonald's to abstract work for audiovisual installations and modern dance. No matter the type of project, the key focus always lies on concept. Mystic Brew prefers to be part of your project at an early stage, because a soundtrack that connects on several levels makes the difference between a good end result and something that will be remembered.
Founder Jesse Koolhaas (1979) has a Master of Music in composition and a Bachelor of Music in Sonology, as well as a degree in Audio Engineering. He has worked on big ad campaigns for companies like Massive Music and Sizzer in the past and started Mystic Brew in 2013 to focus more on working directly with clients.
Mystic Brew aims to work together with various talents and specialists in the music industry to create the best soundtrack for each type of project. Contact Jesse Koolhaas to see what Mystic Brew can do for you.